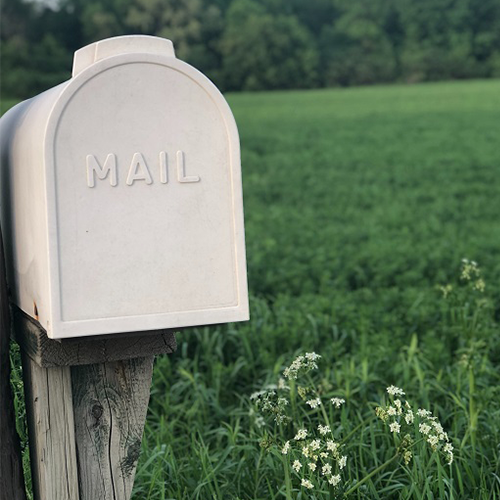 COVID-19 UPDATE: We are working from 8 a.m. to 3 p.m. with limited staff.  
Please inform us if your department requires mail pick-up.  If your mail drop-off location is not accessible, please let us know which Campus location to deliver mail to.  Please contact Grover Rudolph at (510) 228-5188.
Mail Services supports the University campus infrastructure by delivering mail, both pick-up and drop-off, for all departments on campus. This includes interoffice mail, outgoing mail and express services. Times of delivery and pick-ups may vary depending upon the location along the route and the amount of mail to be processed. For more information on how to ship an item, please see Available Shipping Methods
Location
Corporation Yard 145 (Mail Room).
Contacting Mail Services
For more information feel free to contact us directly:
Andrew Nguyen, (415) 338-1515, aanguyen@sfsu.edu (Lead)
Alvaro Vivas, (415) 338-1515, alvivas@sfsu.edu
Lisa Yee, (415) 338-1515, lucky88@sfsu.edu
Grover Rudolph, (415) 405-3584, grudolph@sfsu.edu (Manager)
Hours of operations
8 a.m. to 4:30 p.m. (closed from noon to 1 p.m.)